For construction and cleanout dumpsters, we service the towns of:
Massachusetts:
Webster | Dudley | Oxford | Sutton | Charlton | Auburn | Worcester | Douglas | Northbridge | Millbury | Southbridge | Sturbridge
Connecticut:
Thompson | Killingly | Putnam | Danielson | Woodstock
Dumpsters
---
Both sizes can be used for construction, roofing, or clean out projects. Dumpsters should be reserved 5 days before your desired delivery date. They can be kept on location for one week unless otherwise arranged. We are not responsible for any damage to property.
Have Questions? Read More.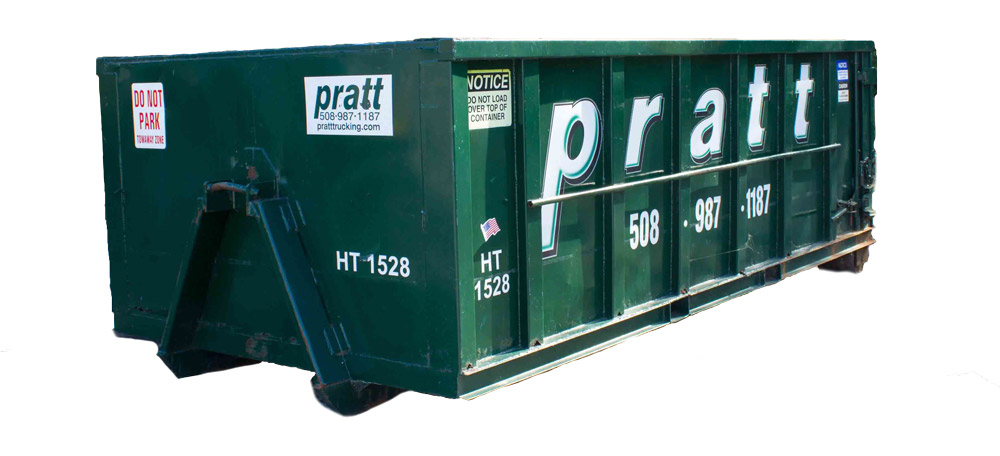 Dimensions: 14ft X 7ft X 4ft
2 tons included in price
$99.00 per ton over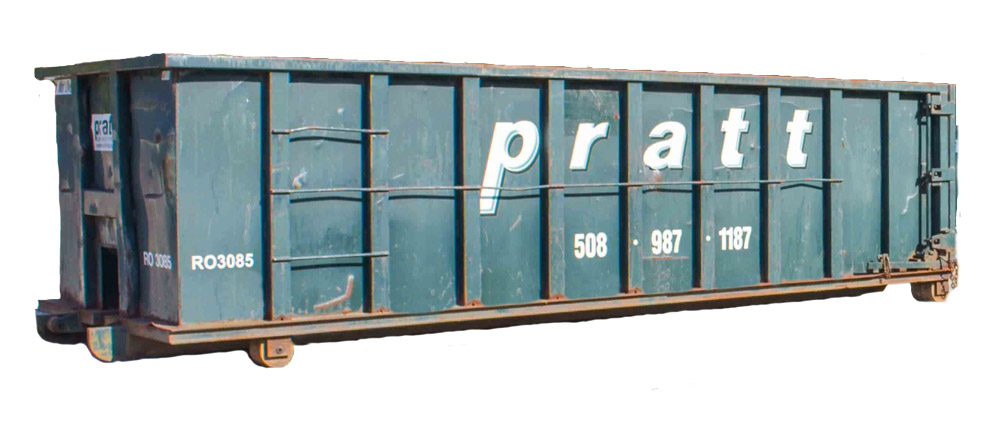 Dimensions: 22ft X 7.5ft X 6.6ft
3 tons included in price
$99.00 per ton over